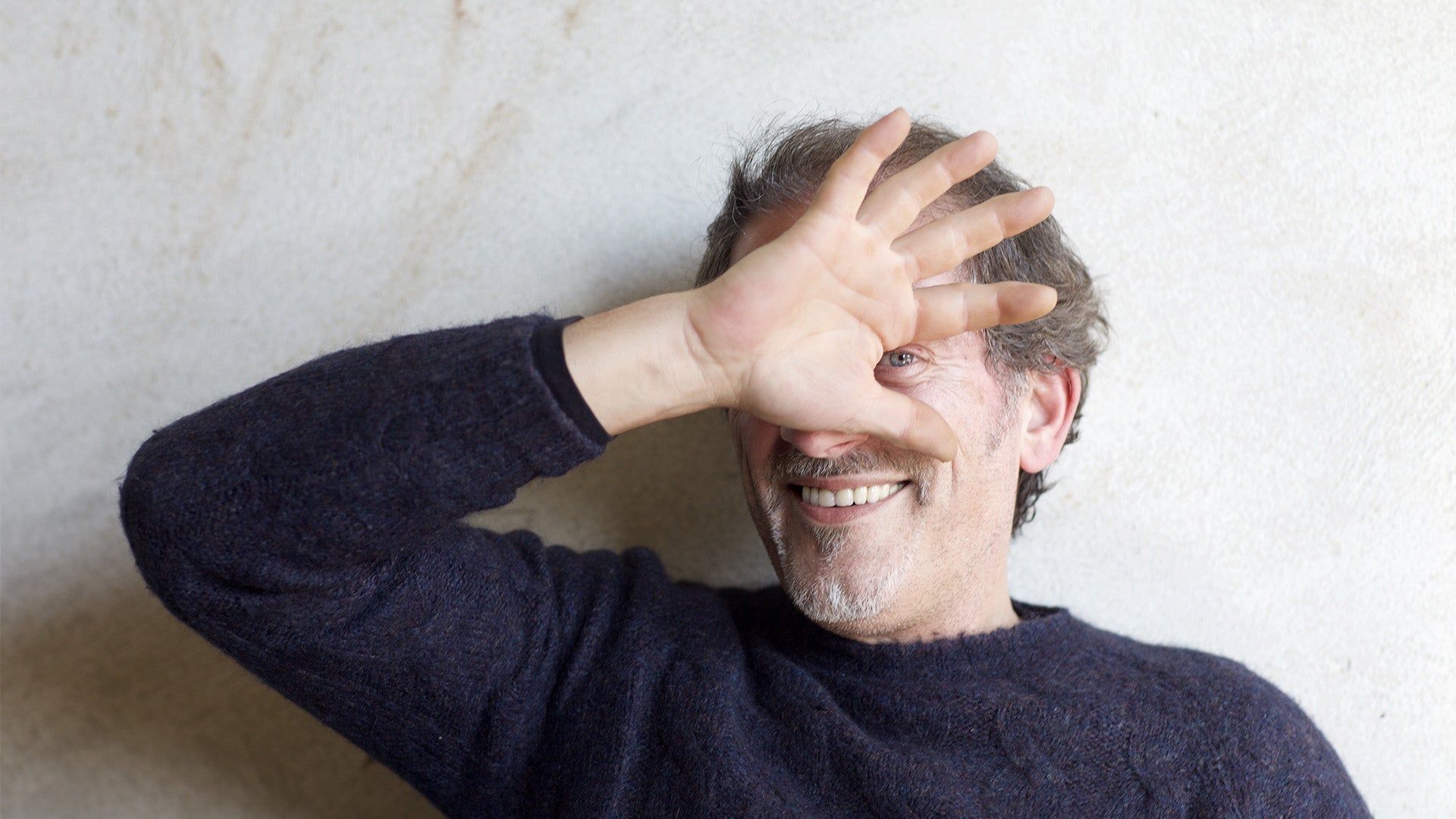 Bera Vittorio e Figli
The Bera family history goes back to the mid 1700 in the Canelli hills. The lands were bought back from the Sovereign Order of Malta.
Since then, the family has cultivated these lands, which they define as "magre e avare", barren and poor. And yet, they are so perfectly located for wines of very good quality. The family is internationally renowned for their Moscato. That said, we absolutely adore their Barbera. It is one of Piedmont's three best Barbera, hands down.
In 1964 the family goes organic. To them, tradition means to produce good wines; wines as they should be produced.