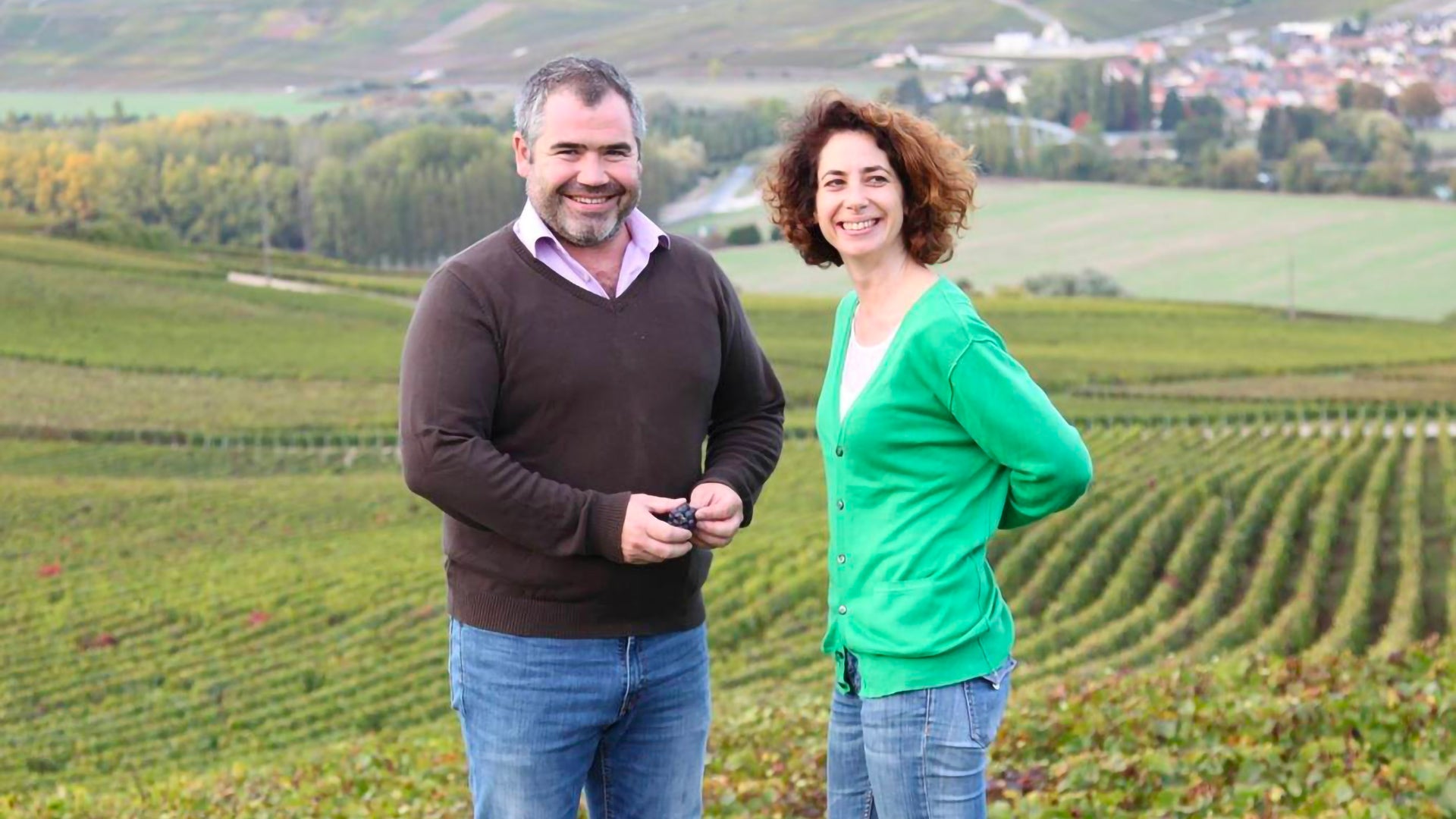 Champagne Tarlant
The storied House of Tarlant, founded in 1687 is managed by the talented brother and sister team of Benoît and Mélanie Tarlant who are the 12th generation of the family making champagne in the western Vallee de la Marne.

They manage 14 hectares across 4 different crus (Oeuilly, Boursault, St-Agnan and Celles-lès-Condé) which comprise of 57 parcels with the average age of the vines being 35 years old. Each parcel is harvested manually and vinified separately. Farming is with biodynamic preparations which greatly help elucidate the expression of terroir in the wines.

Tarlant are known for their exceptional brut nature wines and have been producing them long before they became fashionable. Their success comes from carefully managing the full ripening of the fruit to assuring gentle gravity pressing and primarily working with natural yeasts in the cellar, avoiding malolactic fermentation. Bottle ageing takes place for up to four years for the Zero and up to fifteen years for the Prestige cuvees.

This philosphy of "following the wines rather than forcing them" creates wonderful results, with Tarlant's wines being both powerful but with a wonderful liveliness and finesse balanced on a fine acid line. These are true meditations on the art of making Champagne.