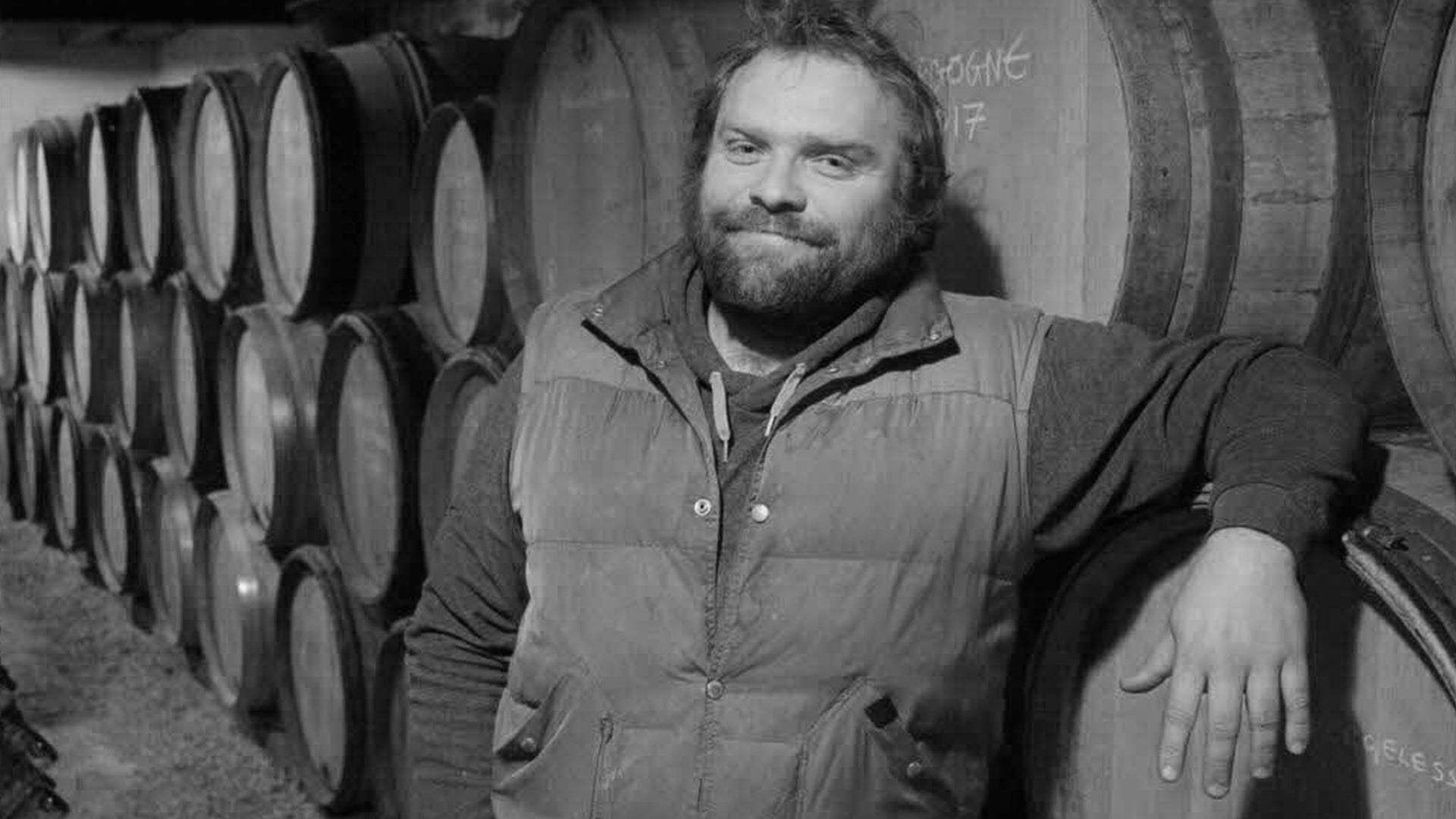 Chapuis Frères
Négotiant based in Côte de Beaune, in the heart of Pommard, Romain and his brother Jean-Guillaume started winemaking in 2009.
Romain has vinified with Philippe Pacalet, who is Marcel Lapierre's nephew. Before that he went to Lebanon and Australia following his passion in other cellars.
No sulphites, only indigenous yeast, no filtration, pure juice!