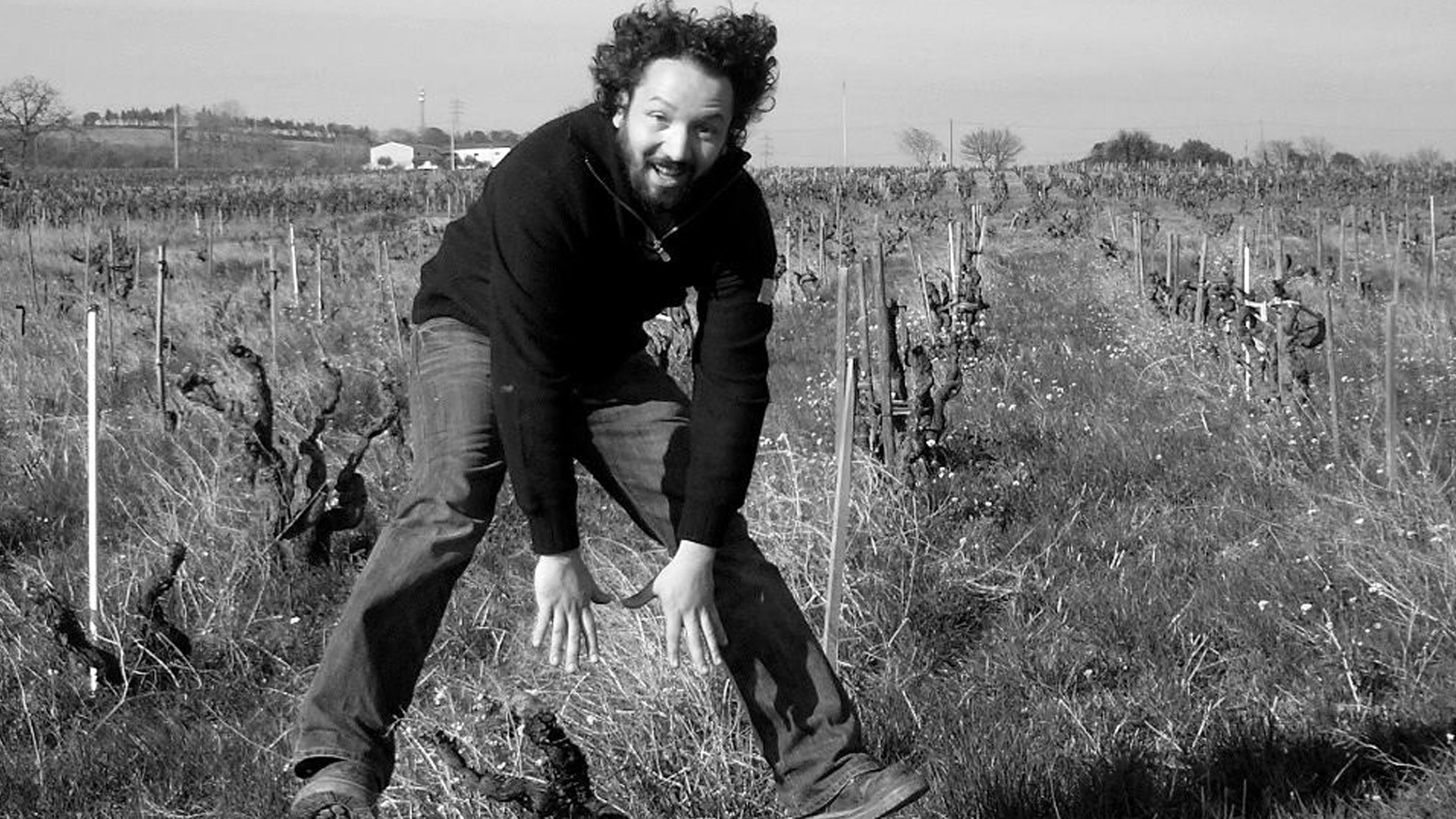 Domaine de Villeneuve
Stanislas Wallut came to own the estate in 1993, and he has worked the land in the most respectful way, adopting fully biodynamic method, since. Helping him there's Philippe Cambie, who is considered a superstar in the Rh
ô
ne valley.
Some of the vines of this superbly located Domaine in Châteauneuf-du-Pape are more than a hundred years old. It's a classic In Vino Sitis artisan: 8 hectares of land, with Beaucastel on one side, and Mont-Redon on the other.
The ageing of Grenache takes place in large cement tanks and the Syrah and Mourvèdre components are aged in large casks. 
You can expect plenty of plum, violets, and blackberry. The Châteauneuf is very balanced, medium body. The Côte du Rh
ô
ne has more cherry, crisp fruits, and a spicier endnote.
Sorry, there are no products in this collection