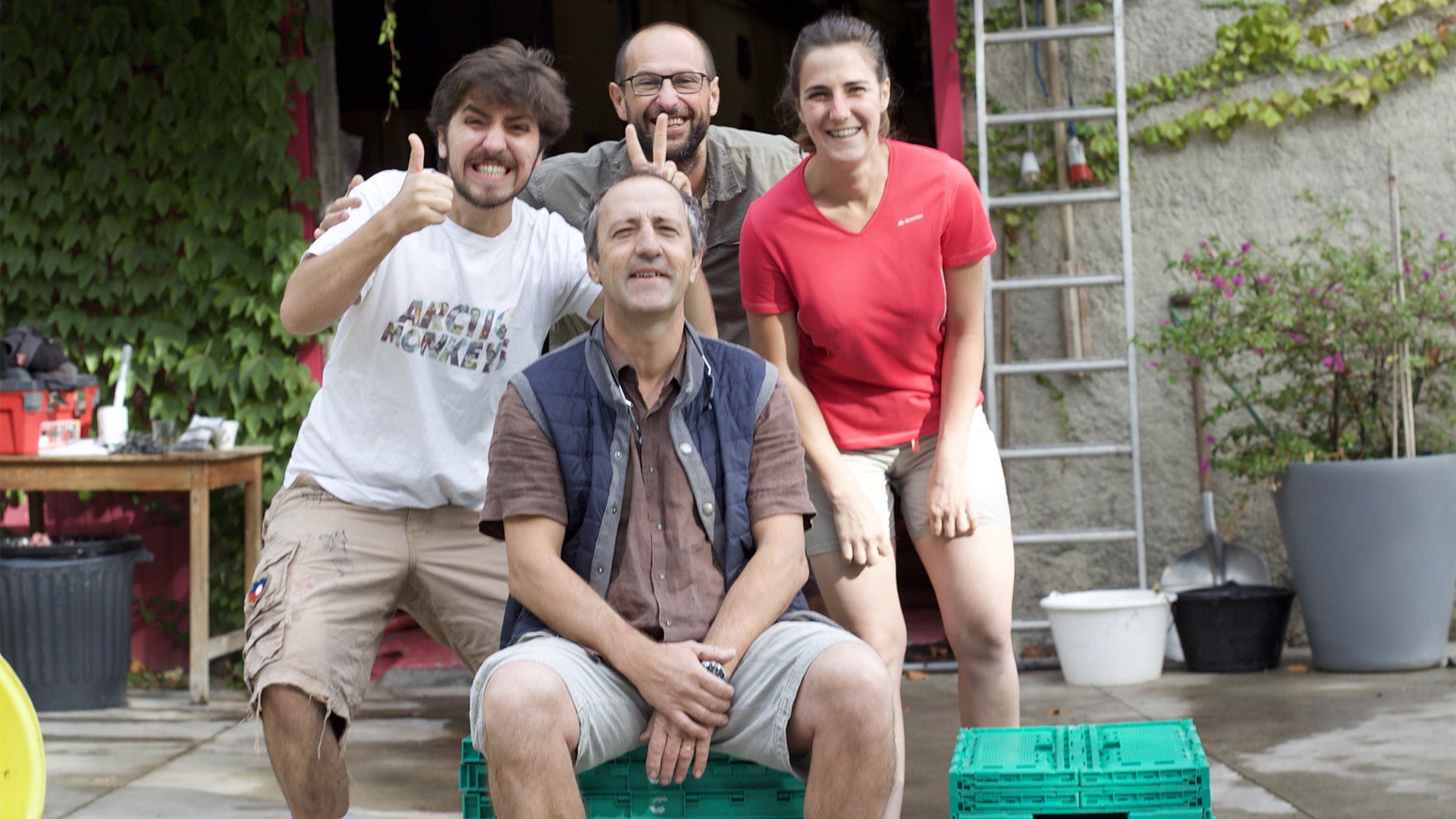 Domaine Henri Milan
Henri Milan began taking care of the estate in 1986, when he took over from his dad, Robert Milan, who began in 1956. 
Located in Saint-Rémy-de-Provence, the domaine is considered amongst the best in the South of France. 
Totally organic, some of their wines are completely SO2 free. Super famous are their "Clos Milan", of which Henri Milan stopped the productions  - though In Vino Sitis still has a few bottles.
Lots of very renowned wine critics consider their Vin de Table incredible wines that can put to shame a lot of bigger labels from the Rhône valley. 
Théophile Milan, the younger generation, is now a key element of the domaine. His juices, are fresh, fun and thirst killer!