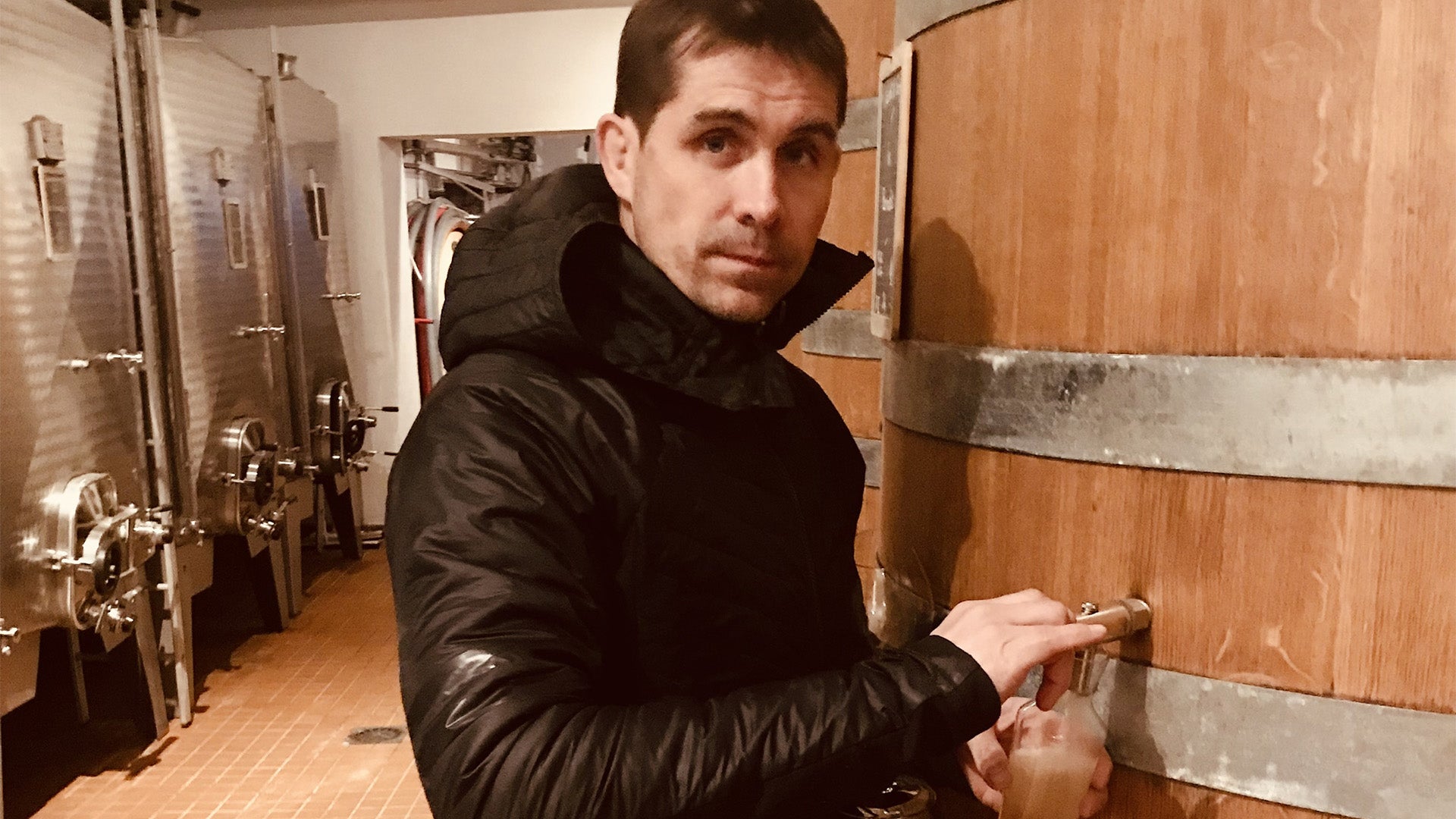 Domaine Vacheron
Simply put, the Vacherons are the most respected producers of Sancerre. If you think Sauvignon Blanc, this is the destination. Purity and definition.
Great-grandfather Maurice Vacheron started the family legacy. His son, Jean, was the first of the family to specialise in wine making, paying particular attention to the influence of terroir on Sauvignon Blanc. Jean's sons, Denis and Jean-Louis, grew the Vacheron name even bigger.
Today, Denis' son, Jean-Laurent, and Jean-Louis' son, Jean-Dominique, are pushing for a true cultural revolution within the family estate. The family converted to biodynamic viticulture in 2004. 
No synthetic material is used in the vineyard, harvests are carried out by hand, and the only fertilizer used is produced from the compost pile. Yields are kept extremely low. 
Smoky, mineral, crisp and aromatic: the flint soil is one of the keys for this superb Sancerre's success.