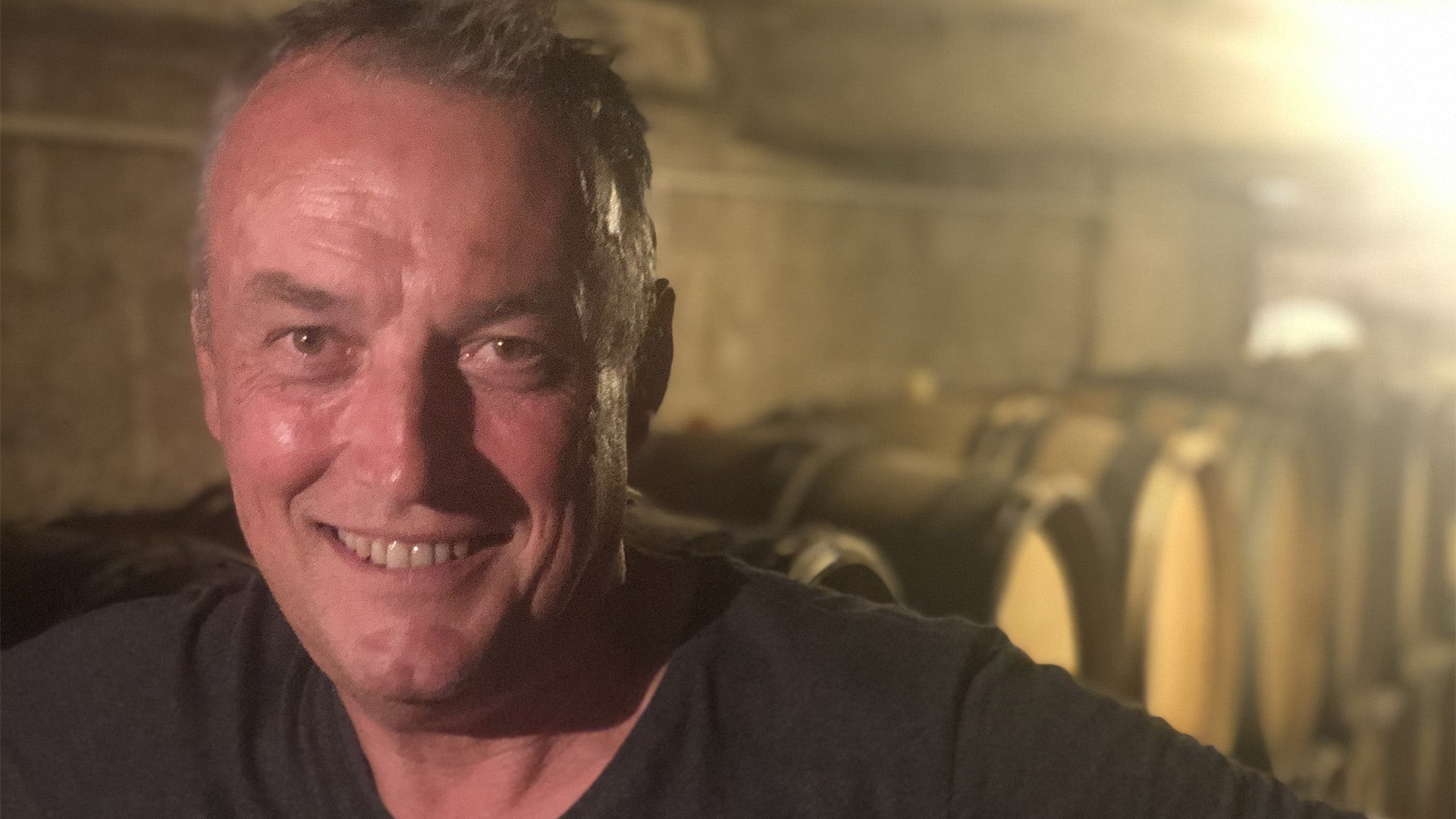 Domaine Emmanuel Giboulot
Emmanuel Giboulot started on his own in 1985 in Beaune. Back in the 70s, 
his father, already an organic farmer, had a few hectares of vines.
The Domaine covers approx. 10 hectares and produces some 25'000 bottles a 
year. He makes wines from Saint Romain - Côte de Beaune, Rully premier 
cru "La Pucelle", Côte Chalonnaise and Hautes-Côtes de Nuits.
The man himself is mostly known to be a pioneer of organic and biodynamic winemaking. Many know of him because of the charges, in 2014, brought onto him for refusing a government order to spray pesticides. Luckily, the decision was reversed after an appeal.
His wines are known to be very digest, fine and never woody. He has stopped using new barriques in 2003.