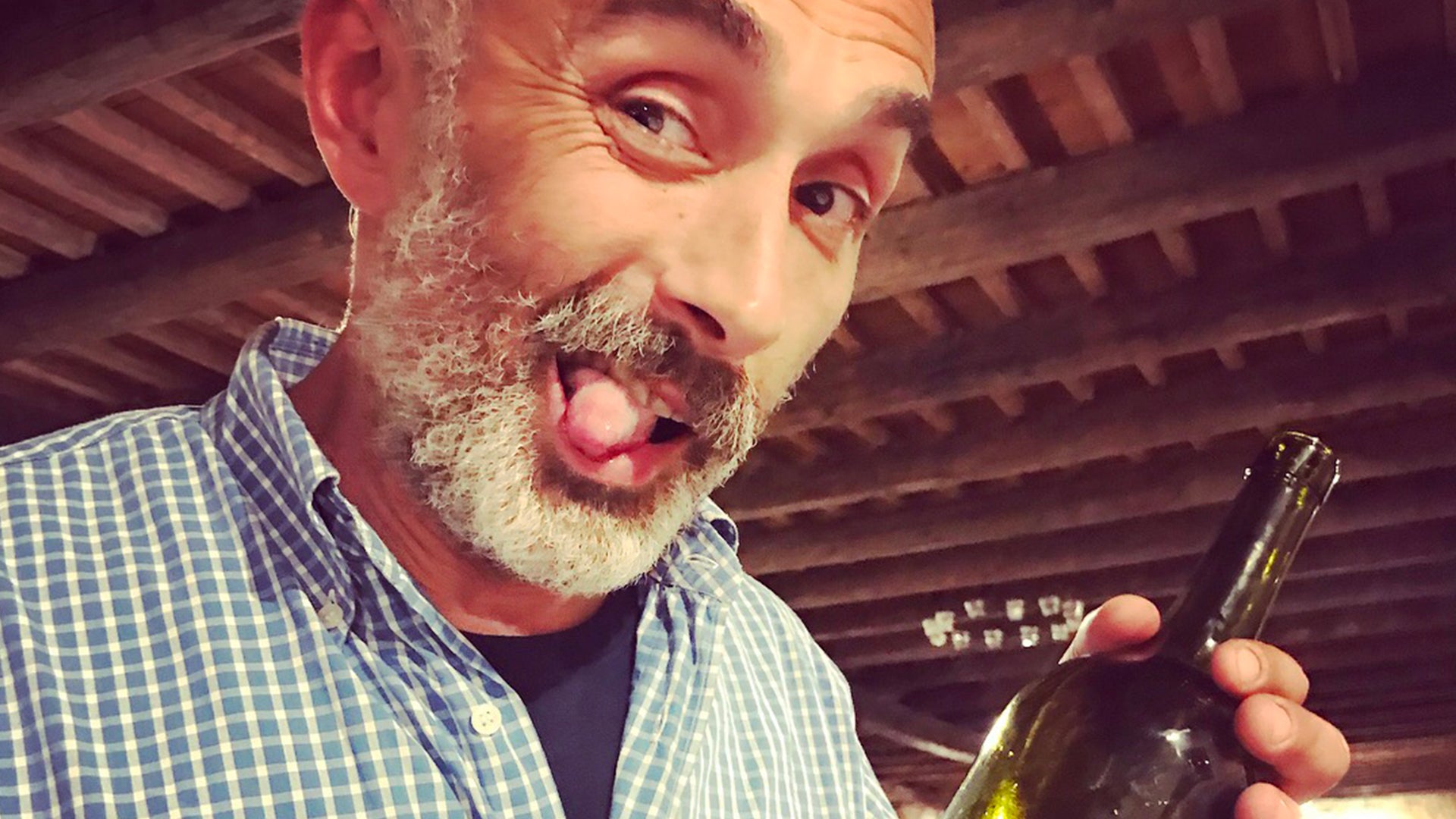 Farnea
Micro producer Marco Buratti is one of a kind.
Two and a half hectares of vines right on the Colli Euganei National Park. Less than 100km from Venezia.
Only 8'000 bottles produced a year. Hard to find.
Marco makes an extreme kind of natural wine. The cellar amounts to barely an extension of his living room. Two rooms with fibreglass vats, some concrete tanks and a few barrels at the back.
He started winemaking in 2003. Pure wines is the philosophy. Zero Zero. 
Without added sulphites, no fining, no filtration. These are very unique wines.