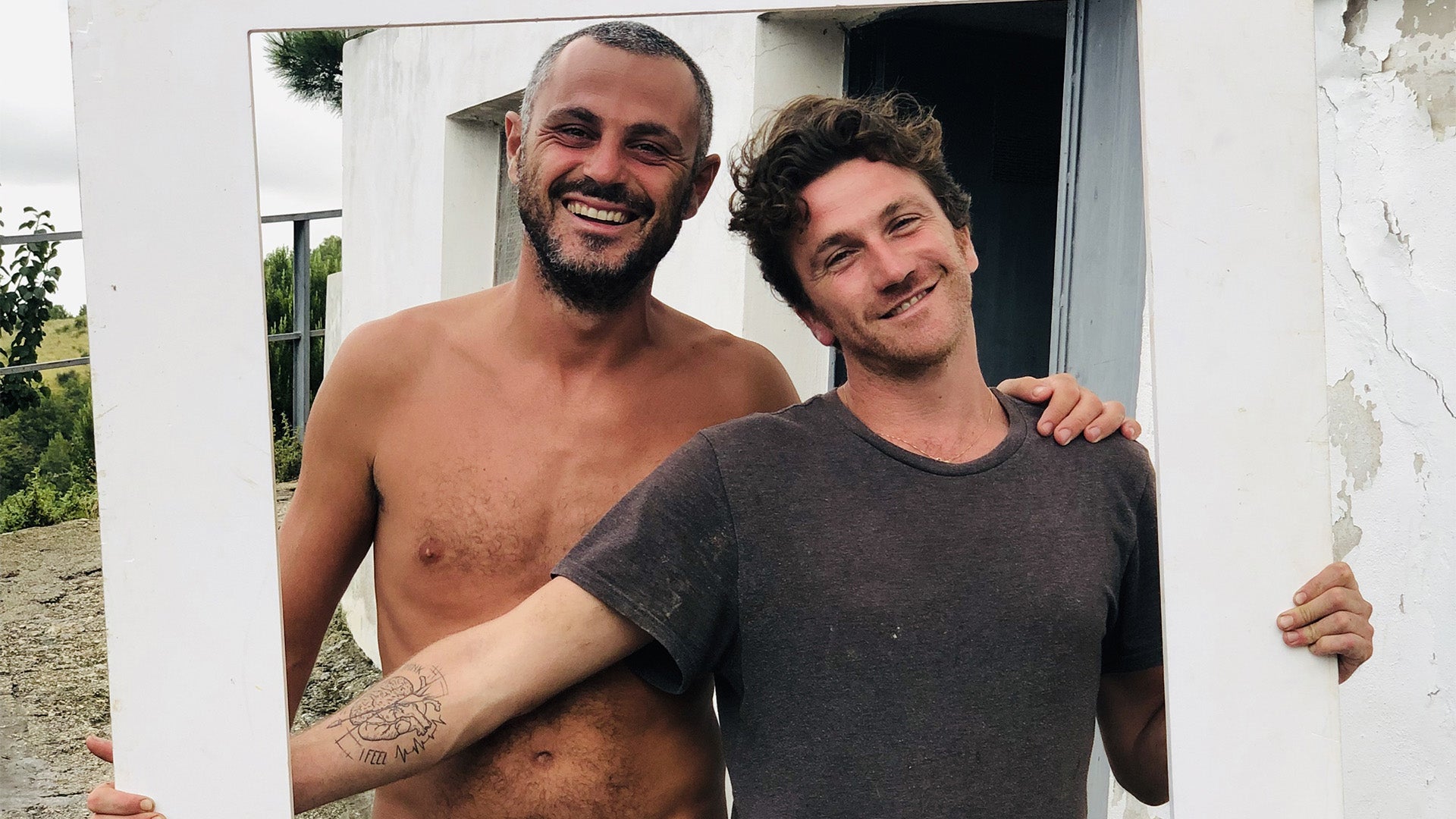 Lammidia
Davide Gentile and Marco Giuliani have been buddies since they were 3 years old. After encountering natural wines, they have loved them so much that they decided to start producing it themselves.
100% grape. That's their slogan. It makes sense: when you drink their wines you really feel it. Supporters of the Glou-Glou movement, they are based in Villa Celiera in Pescara.  
Falls under the "no sulphites / drink responsibly" category.