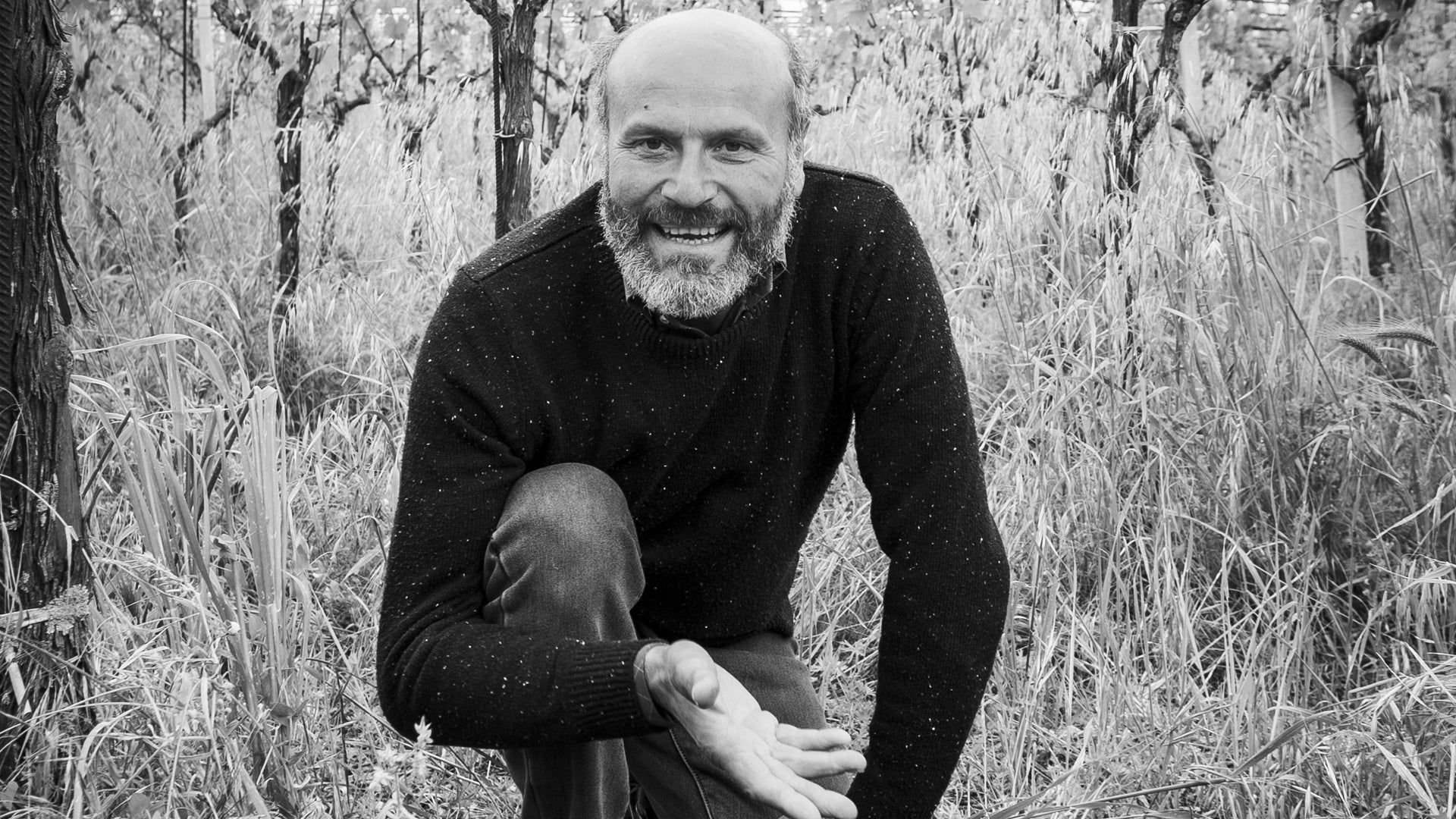 L'Archetipo
Francesco Valentino Dibenedetto is a pioneer from the South of Italy. Since 2000 he moved to biodynamic thanks to the studies on Rudolf Steiner's cultural legacy.

After a few years of biodynamic farming, he gets inspired by Masanobu Fukuoka, the legendary natural farmer, and start to practice sustainable agriculture, in which the synergies between all the ecosystem are linked.
His vines are grown without a single drop of pesticide or herbicide, the wines are fermented with only native, wild yeasts and bottled without any filtration or tampering.
His wife Anna Maria and their four children: Carlo Nazareno, Domenico, Andrea e Maria Clelia are all part of the project.