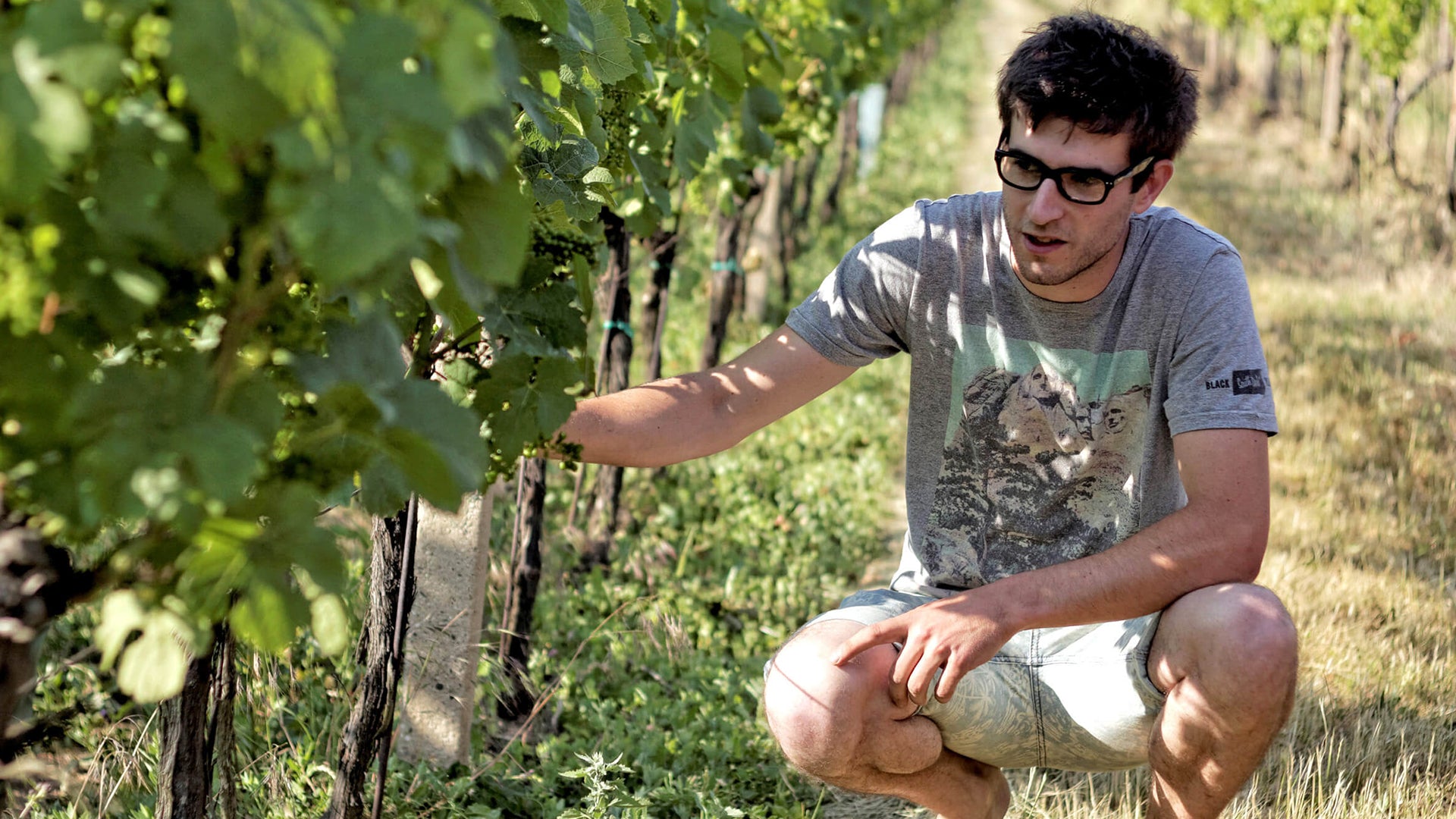 Milan Nestarec
Milan Nestarec is a second generation winemaker and is now running 27 hectares of vineyards spread over two municipalities in Moravia.
No herbicides are used in his vineyards and the vines are worked strictly organically. He also vinifies everything with indigenous yeasts and bottles without fining or filtration.
From the super elegant white labels, to the funky and glou Forks & Knives.
Czech Republic reference in the natural wine world.