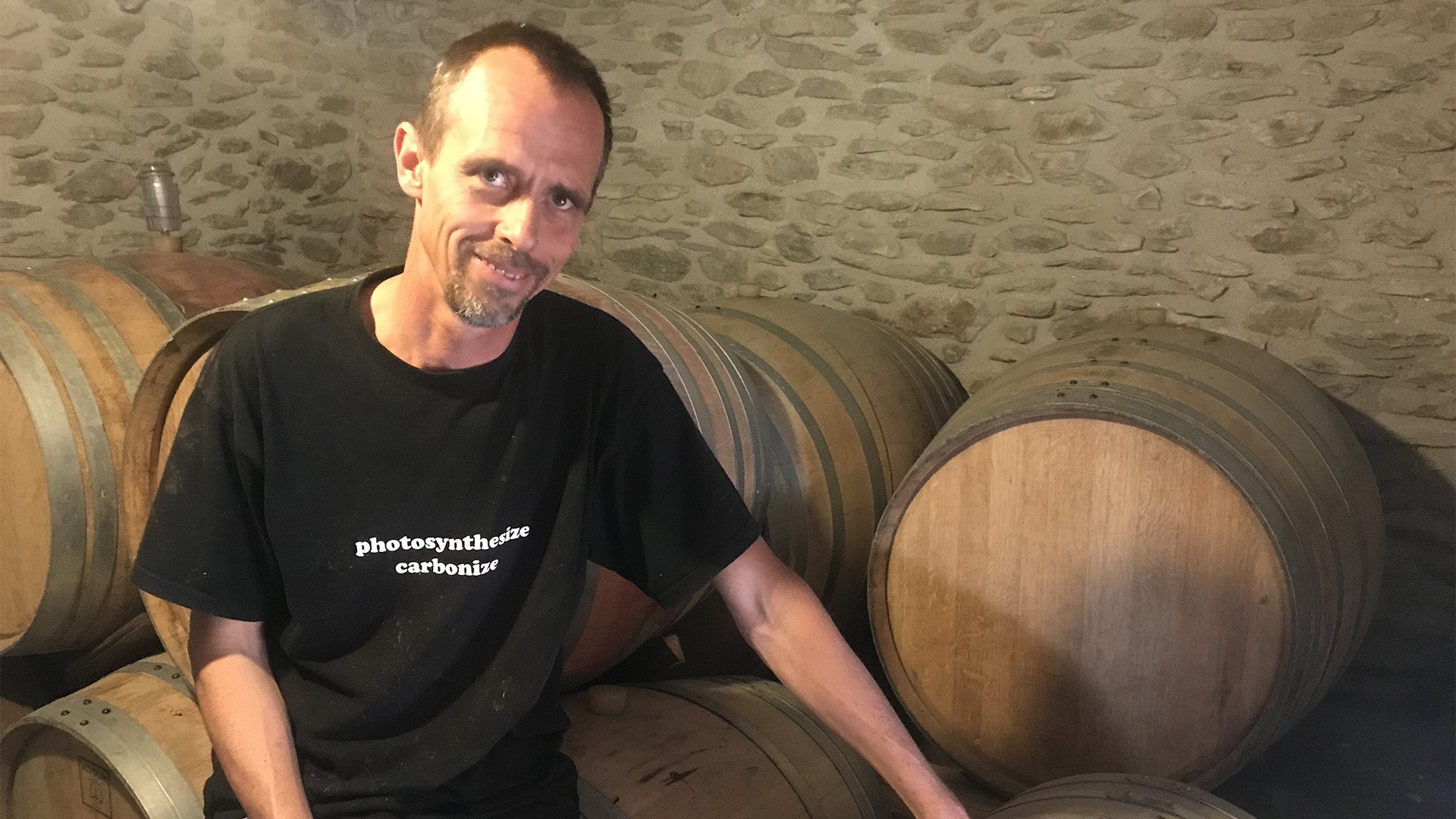 Mythopia
Hans-Peter Schmidt starts Mythopia in 2004 in Arbaz, Valais.  
He is obsessed with biodiversity and the ecosystems of his vineyards, planted at the highest altitude in the region at around 800 meters. 
It's impressive when you visit. More than 60 species of butterflies, fruit trees, flowers, birds. It's a natural paradise.
In Valais, the average harvest is 1.2 kg/m2, at Mythopia, it's 300 grams. That speaks volumes. He only produces 7'000 bottles a year.
A true purist, no added sulphites or use of chemicals. In his own words, his wine is simply "grapes and air". 
Philosophical wines, for real natural wines aficionados.