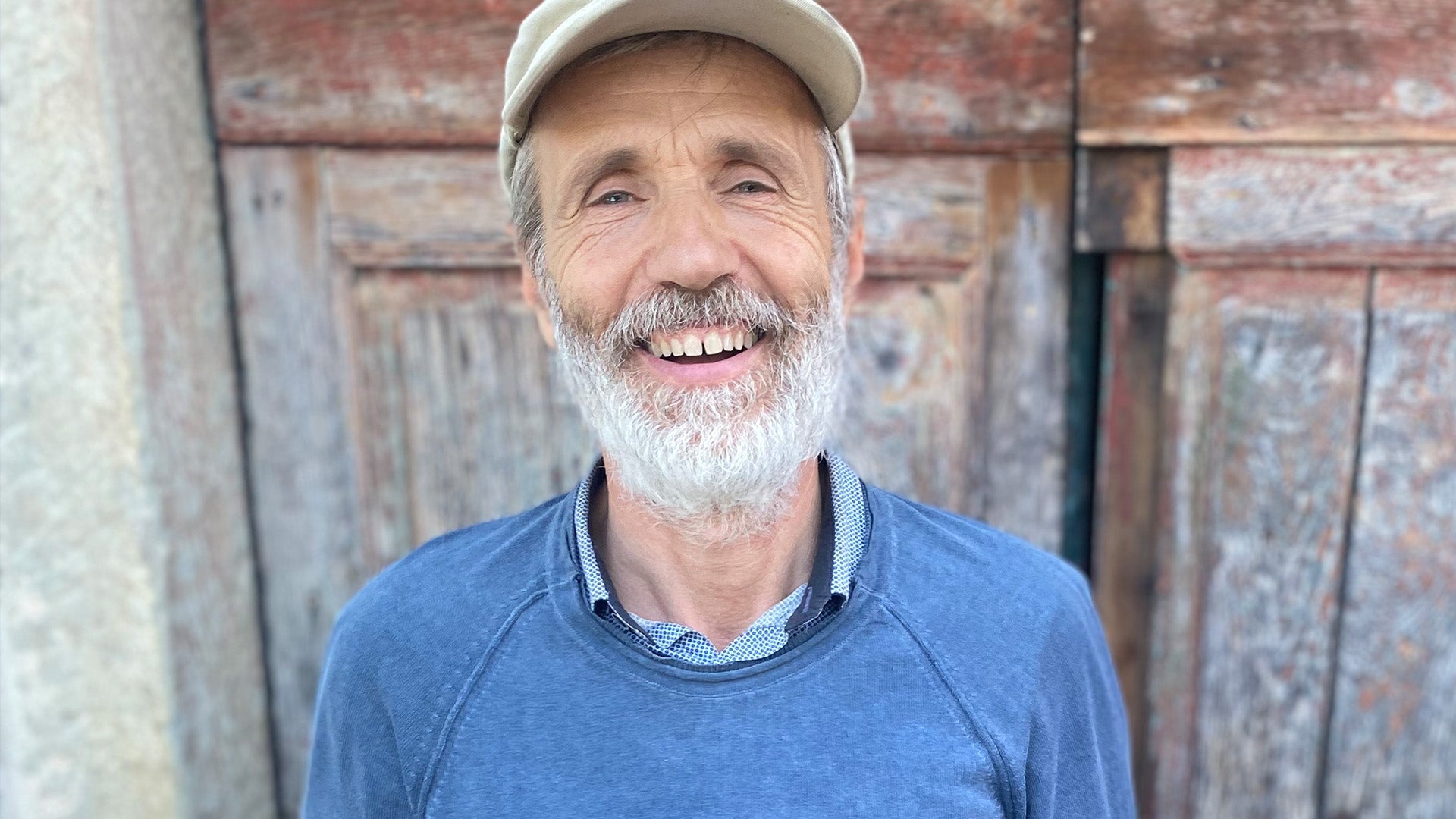 Podere della Civettaja
Podere della Civettaja is located in the province of Arezzo, on a south-facing slope of a hill, 500 meters high. It's not far from the Arno river, a bit more than one hour drive west from Florence.
Vincenzo Tommasi, the very talented winemaker, has tested more than 200 soils before deciding to purchase the plot in 2005. He was looking for the perfect amount of clay, and here he found it.
3 hectares, just Pinot Noir, all organic and biodynamic, with a production of approximately 10'000 bottles. Very hard to find.
The man is definitely a purist, and a very meticulous one. The care for his vineyard and the grape selection during harvest is only comparable to the noble Grand Crus of Burgundy.
Rigor and precise. Humble and focused. Vincenzo is nothing short of a perfectionist. The result is simple. His wine is considered the best Pinot Noir in Italy.