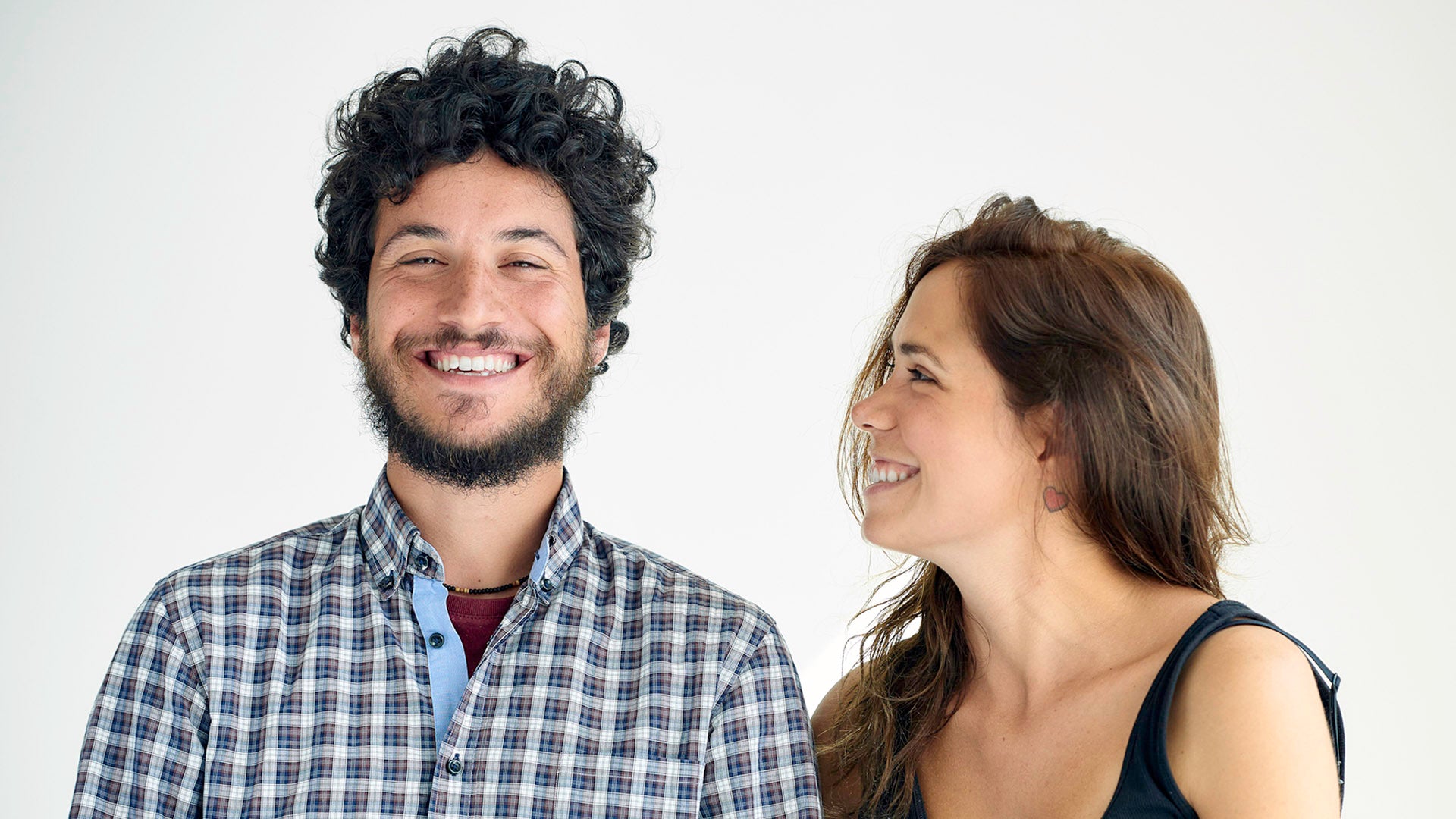 Tanca Nica
The island of Pantelleria is a unique place. This tiny jewel off the coast of Sicily is half Africa and half Italy. It's varied volcanic soils made up of pumice (soki soki) and fragments of volcanic eruptions (lapilli) create a mineral rich terroir from which wines of great personality are made.

One such unique pair of winemakers striving to create memorable wines are
Nicoletta Pecorelli, originally from Sardinia, and Pantelleria native Francesco Ferreri of the famed winery Tanca Nica. Their biodynamic approach to viticulture harks back to reviving the traditional old ways of winemaking that were being lost with the advent of corporatized large scale wineries.
They manage 2 hectares of vineyard for a tiny production of just 4'000 bottles a year.

The pair at Tanca Nica solved the two main challenges of viticulture, namely strong winds and water scarcity through methods developed 2,500 years ago by the Phoenicians with the inventive solution of Alberello Pantesco. This meant planting low density bush vines in a dug out hollow called a "conca" that also collected scarce water in the winter.

The unique approach has helped them develop beautiful parcel specific expressions of Zibibbo, Catarratto and Pignatello. Low intervention winemaking and ancient techniques make the wines of Tanca Nica true gems of this magical place.
Sorry, there are no products in this collection