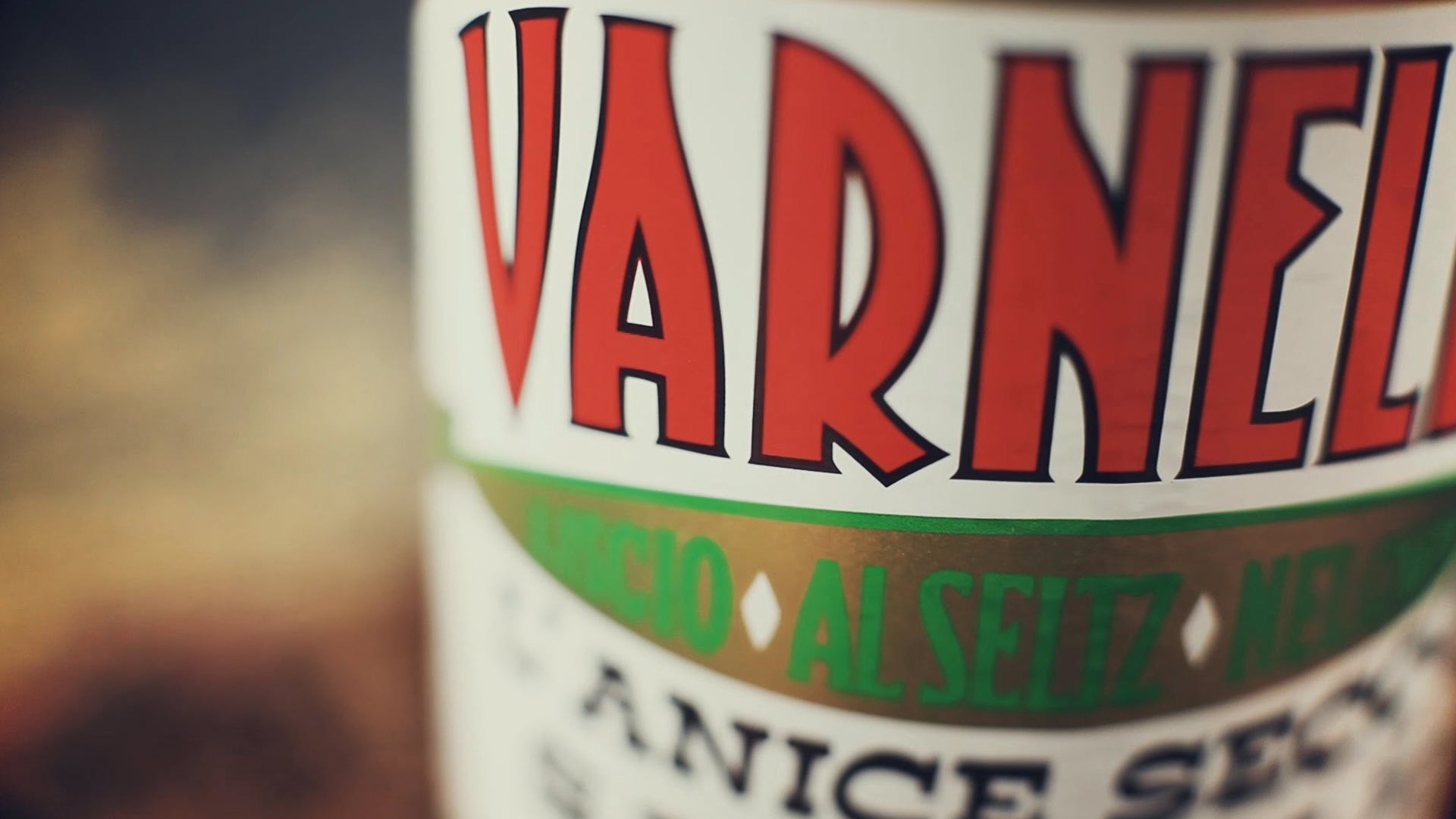 Varnelli
150 years ago, a herbalist gentleman by the name of Girolamo Varnelli created "Amaro Sibilla": a tonic liquor which was awarded the gold medal at the 1909 International Exhibition in Turin.
Varnelli's spells Artisanal Amaro like no other liqueur does. Their Anice Secco is also remarkable, and different from all the other. Especially because in my opinion, Varnelli's, are the only one left producing artisanal spirits in Italy.
They are based in Pievebovigliana, a small small town in the Marche region, at a stone's throw from Adriatic Sea.
Unfiltered, bitter, smoky. All the herbs are cooked in open fire.  It's sweetened by a bitter honey that they produce. I mean, come on! Add gentian, rhubarb, sandalwood. Also, don't forget the ice. 
Both "Erborista" and "Anice Secco" are extremely good, artisanal spirits. In Vino Sitis loves them because they have the same spirit of the natural wines. You can drink a lot of them, and they actually taste of something. They are real spirits, like that of the people who own the company. Real people.
All of my friends that have tried Varnelli can't drink other amari. You've been warned!