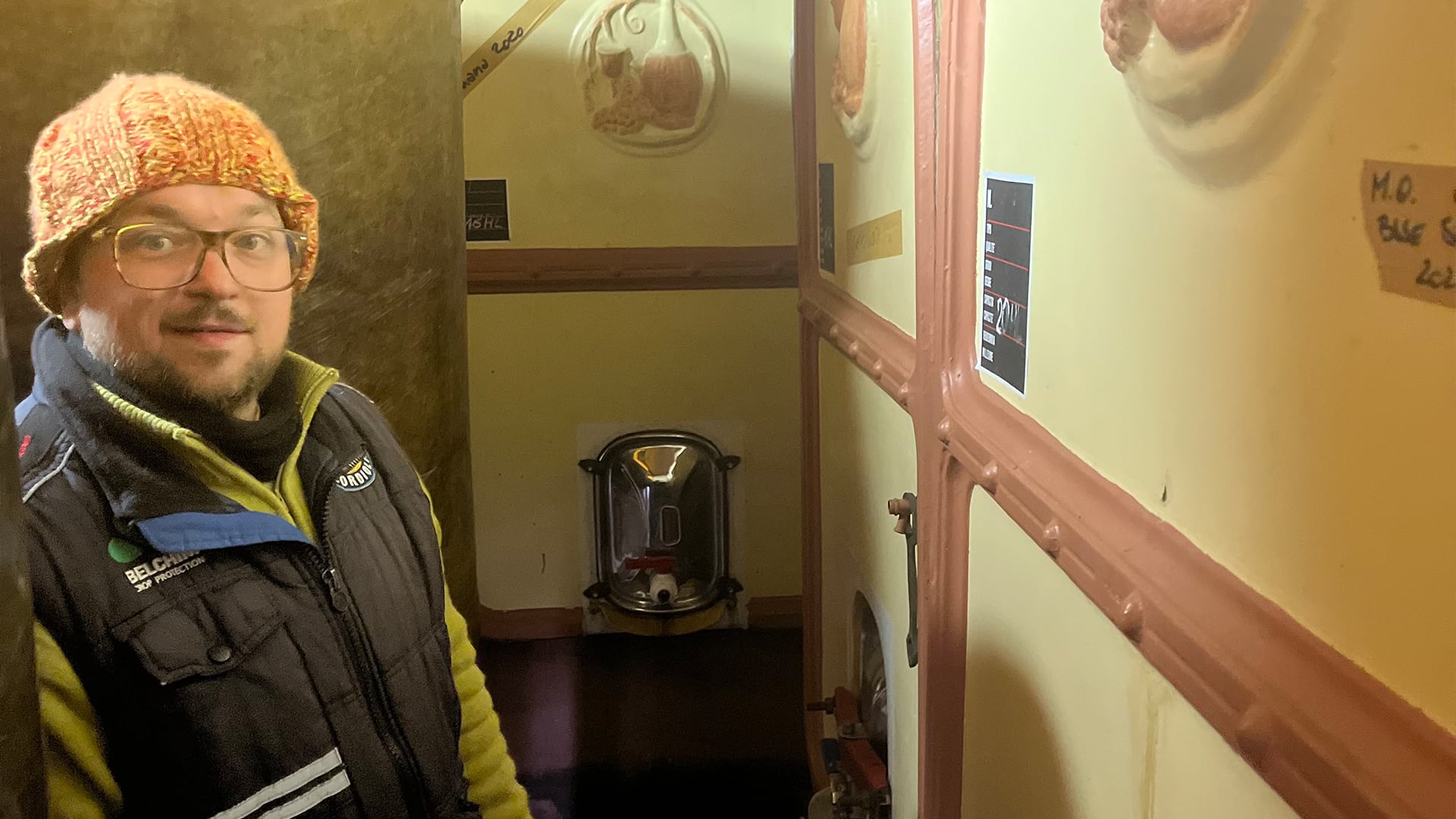 Vigne del Pellagroso
On the hills of Garda's lake in the provice of Mantova, Antonio Camazzola started winemaking in 2011.
First with 7 small rows of vineyard then few years later, he managed to rent 7 hectares, all organically grown.
 From the small Merlot plot, there are now beautiful old vineyards of Cabernet Sauvignon, Molinara, Rondinella, Chardonnay, Pinot Grigio, Garganega, Moscato, Tocai, Malvasia & Pinot Bianco. You can expect a lot of fun from these wines.
 Il Pellagroso was a popular newspaper of the 1800's. It fought to impose a new way of doing agriculture, that was a source of inspiration.