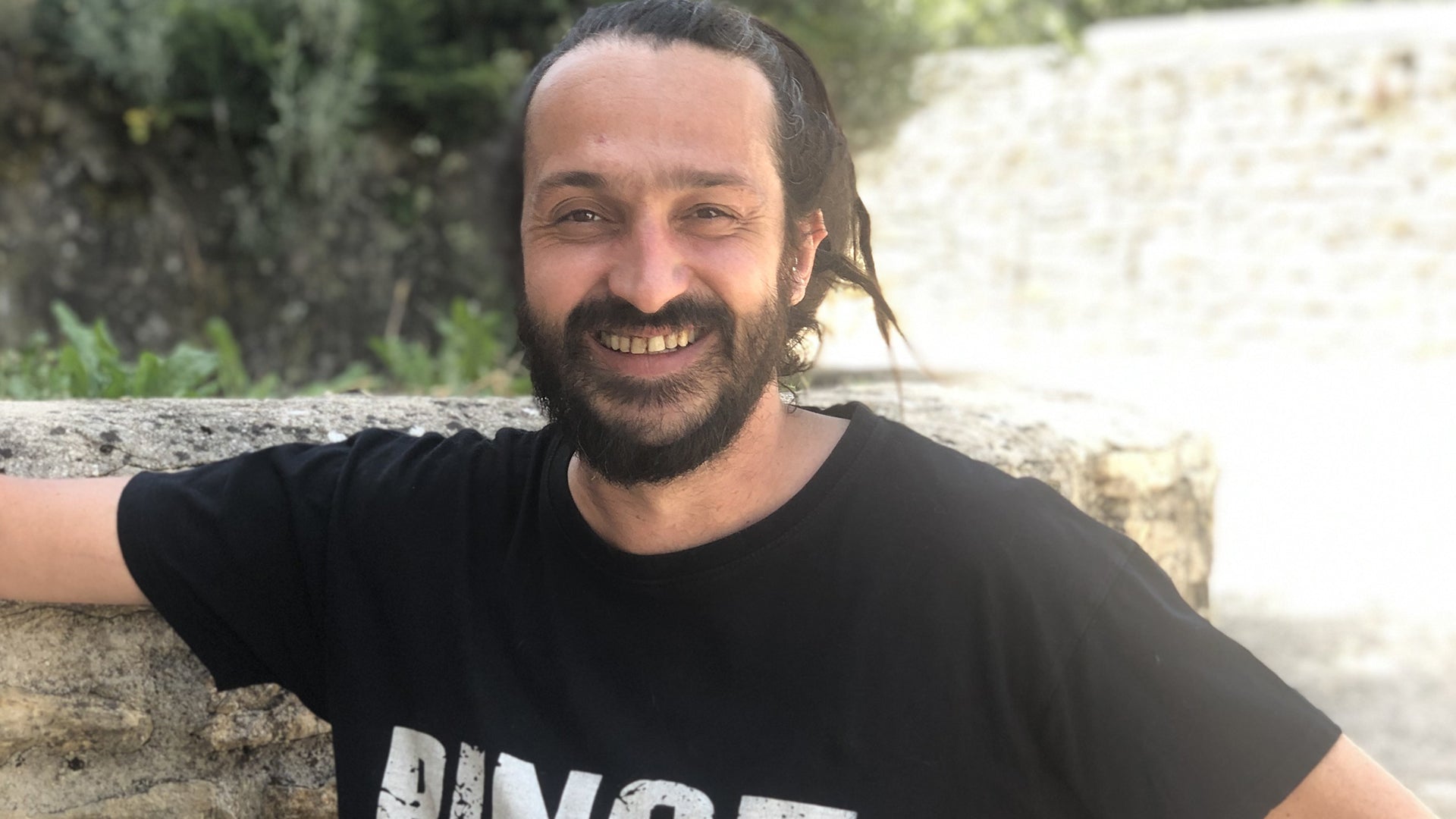 Yann Durieux - Recrue des Sens
One of the most respected names in the natural wine world, Yann Durieux is quite a character. Charming and unique in his style, he is meticulous and very determined to have the purest wines out there.

After 10 years of experience at Prieuré-Roch (total respect), he took over 3 hectares vineyard from the family and started on his own. He now runs 9 and his talent made Recrue des Sens one of the most sought-after Domaine.

His wines are totally zéro-zéro. No sulphites added, no filtration or clarifications.

Simply, amongst the best wines in the world.