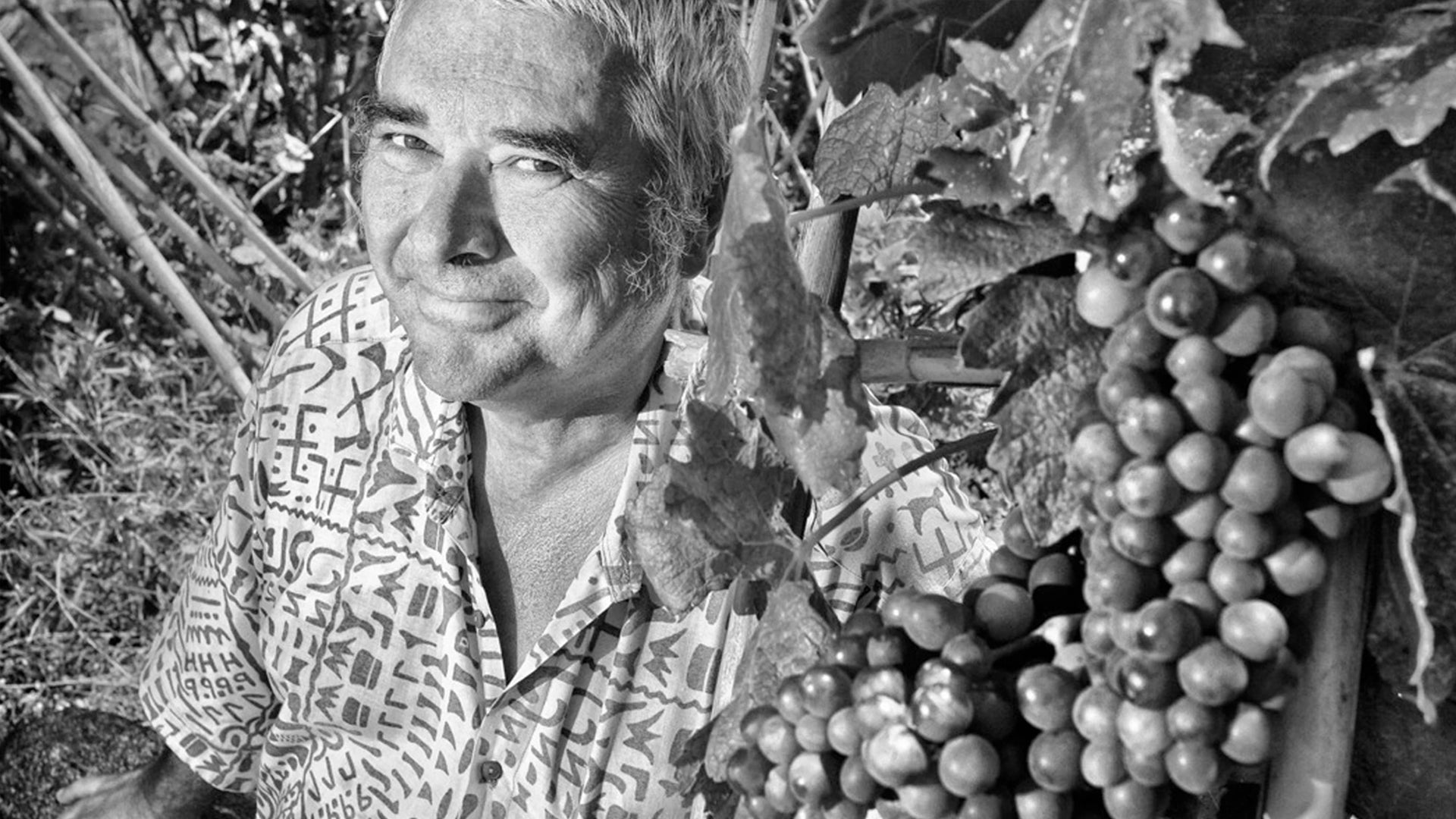 Altura
Francesco Carfagna and his family own this little gem of a vineyard on the Isola del Giglio, somewhere between Florence, Rome and Corsica. It's a very small island.
About 20 years ago he bought a bit short of 4 hectares and started growing a forgotten vine, the Ansonaco. A native grape that can deal with the salty winds, the rocks, and the island's climate.
Francesco also grows several small vines of reds with which he makes incredibly easy to drink wines.
Grapes are obviously all handpicked. The land is steep; some vines are on a cliff.
No filtering, no pesticides. This is classic, well-done wine. 
As written on the label... "Wine that you drink".