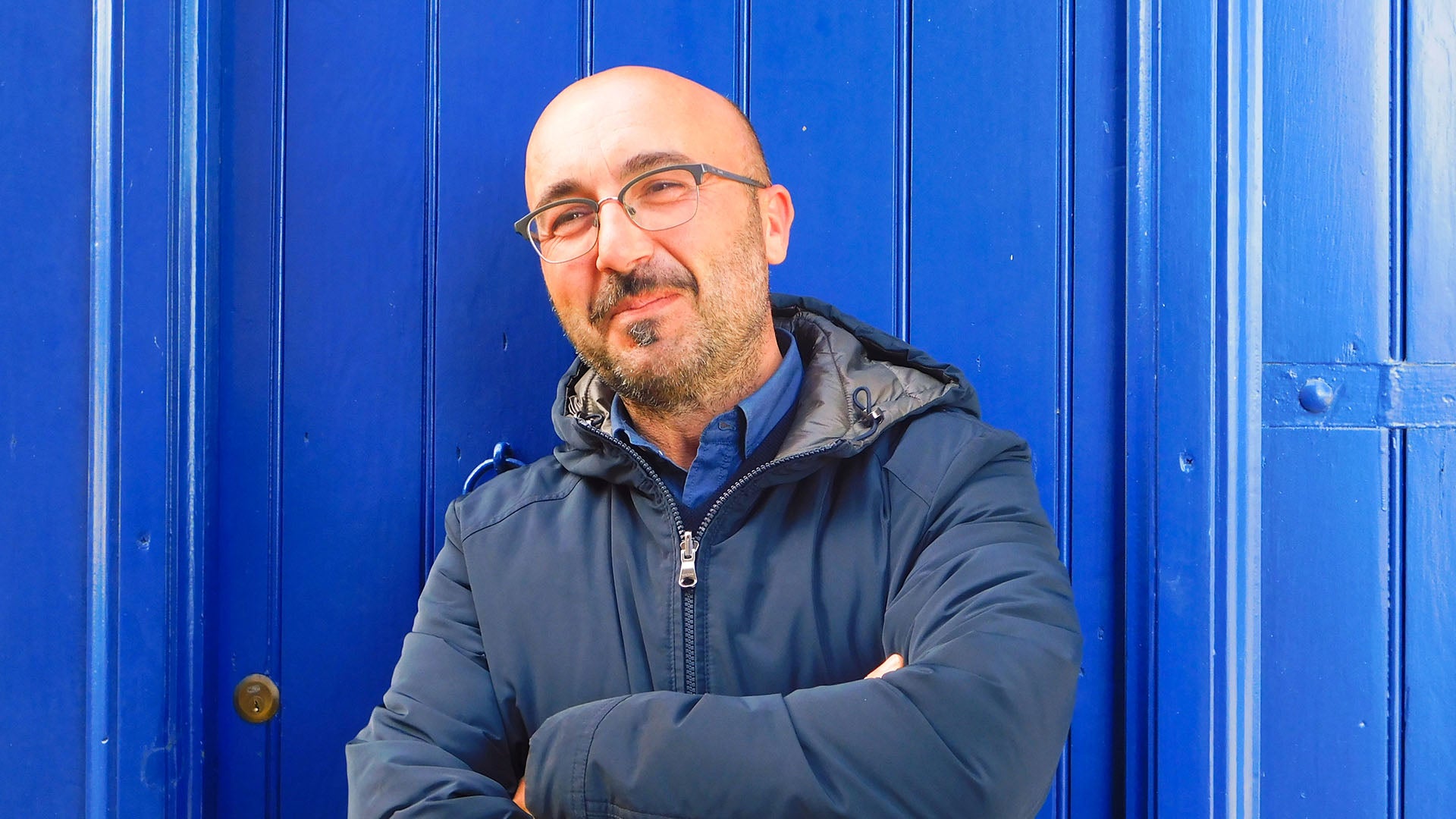 Barraco
Nino Barraco began making wine in 2004 in the north-western part of Sicily in Marsala.

The philosophy of the cellar and the vineyard has always been natural from beginning to end. They do not irrigate and do not use systemics. This is coupled with manual harvesting, spontaneous fermentation and little or no use of sulphites.

Barraco is a truly artisanal endeavor where everything is guaranteed by the control of Nino himself. These are genuinely Sicilian wines that are faithful to their terroir, climate and people who produce them. The current production is around 40,000 bottles from 14 hectares of vineyards.

Barraco's pure wines are produced with indigenous Sicilian grape varieties such as Grillo, Catarratto, Zibibbo, Nero d'Avola and Perricone.

Biancammare and Rosammare are two delightful cuvées conceived as fresh and easy-to-access expressions without any added sulphites. Both are delicious, light gems that showcase the beauty of this island's ancient viticulture.