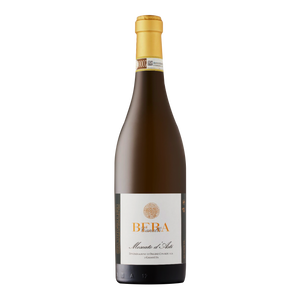 100% Moscato Bianco, also known as Petit Grains. Vinified in steel tanks.

This legendary sweet sparkling wine, is what put Bera on the world map. Notes of peaches, apricot, roses and honey.

Easily considered the best Moscato in the world.

Obviously, this will give any of your desserts a huge upgrade.