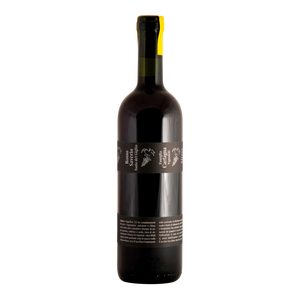 Altura
Rosso Saverio
Sale price Price CHF 55.00 Regular price CHF 0.00 Unit price / per
Rosso Saverio is the top of the house. It has 18 different varieties of grapes, red and white ones.

Deep red ruby, this wine has an intensity not easily matched. The small island in a glass. Due to the long maceration of the grapes, the result is mature red fruits, mediterrean herbs, flowers, saltiness of the sea. It's very persistent on the spicy notes.

It is really hard to describe the Rosso Saverio. If you want to travel to a tiny island by drinking a glass of red wine, this is it.