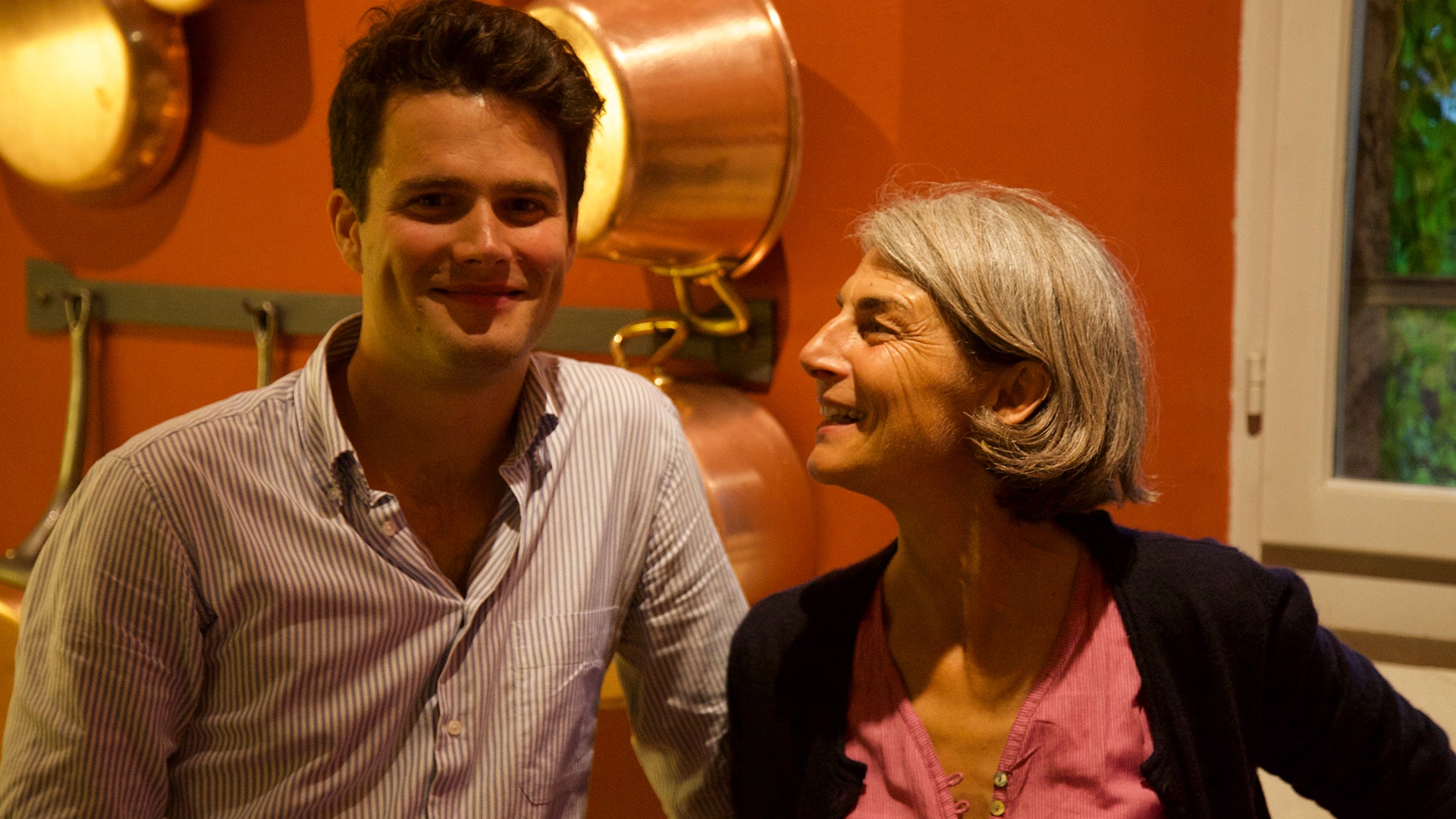 Foradori
Foradori opens in 1939, when Vittorio Foradori purchases a winery established some 30 years earlier. He then passes it to Roberto who later hands it on to Elisabetta.
Elisabetta Foradori was born in Mezzolombardo and studied agriculture and viticulture at the Institute San Michele dell'Adige, an old establishment founded by the Austrians. At the age of nineteen, she starts her promising career. Two year later, she marries and has 3 children. Emilio, who since 2012 has been involved in the winemaking, Theo who is in charge of communication and the lovely Myrtha, an agricultural talent who is now in Canada to study and work.  Joahnnes is the fruit of another experience. 
At the beginning, it was just Teroldego in Campo Rotiliano, a flat valley that had once been a river bed with a sandy and rocky soil rich in minerals from the mountains. Nowadays, the family is the autochtone grapes' de-facto ambassador. Amongst the grapes that are being grown, we also find Manzoni Bianco, Nosiola and Pinot Grigio.
In 2002 comes the conversion to biodynamic farming and seven years later they are awarded the Demeter certification. The philosophy is inspired by the teachings of Rudolf Steiner, the legendary paternal figure of natural wines. You can check with any producer in Italy, Elisabetta Foradori is extremely well respected for the quality of her work; as well as a person.