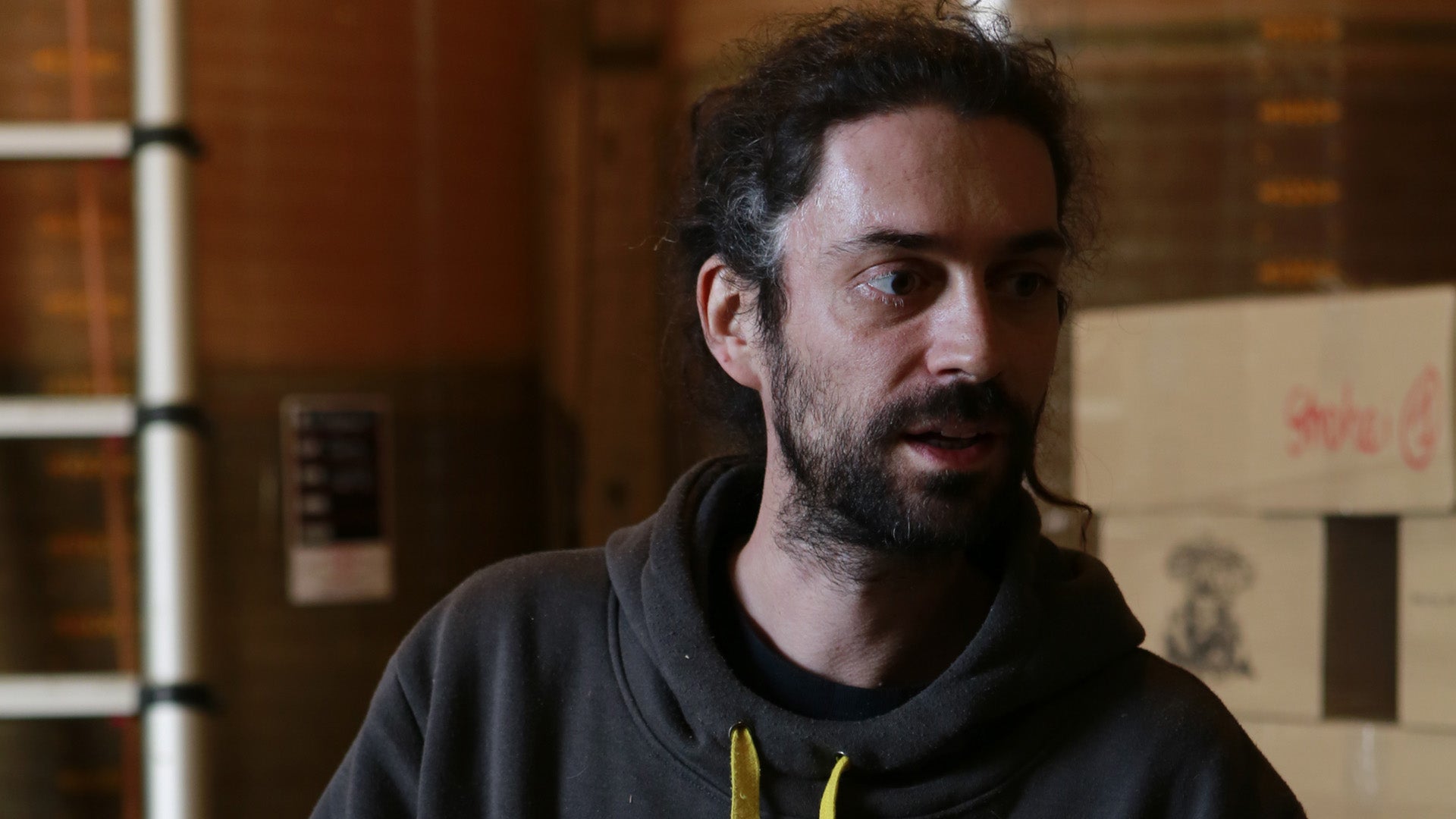 La Sorga
Legendary Anthony Tortul created La Sorga in 2008 after years spent in the vineyards of the South of France (Bergerac, Fitou, Corbière, Châteauneuf-du-Pape) as a viticultural technician and oenologist.
From 2013 he started with vineyards of his own, always with the purest organic and biodynamic standards.
Only spontaneous fermentation, no fining or filtration, without the use of sulphites. A pure zéro-zéro producer.
Terroir focused, vineyards can be grown on clay-limestone, schist, basalt, sandy, granitic with an array of different grapes: Grenache blanc, Sauvignon blanc, Marsanne, Carignan, Grenache, Syrah, Gamay d'Auvergne, Merlot, Cabernet Franc and the list goes on and on.
A natural wine superstar that we particularly love.